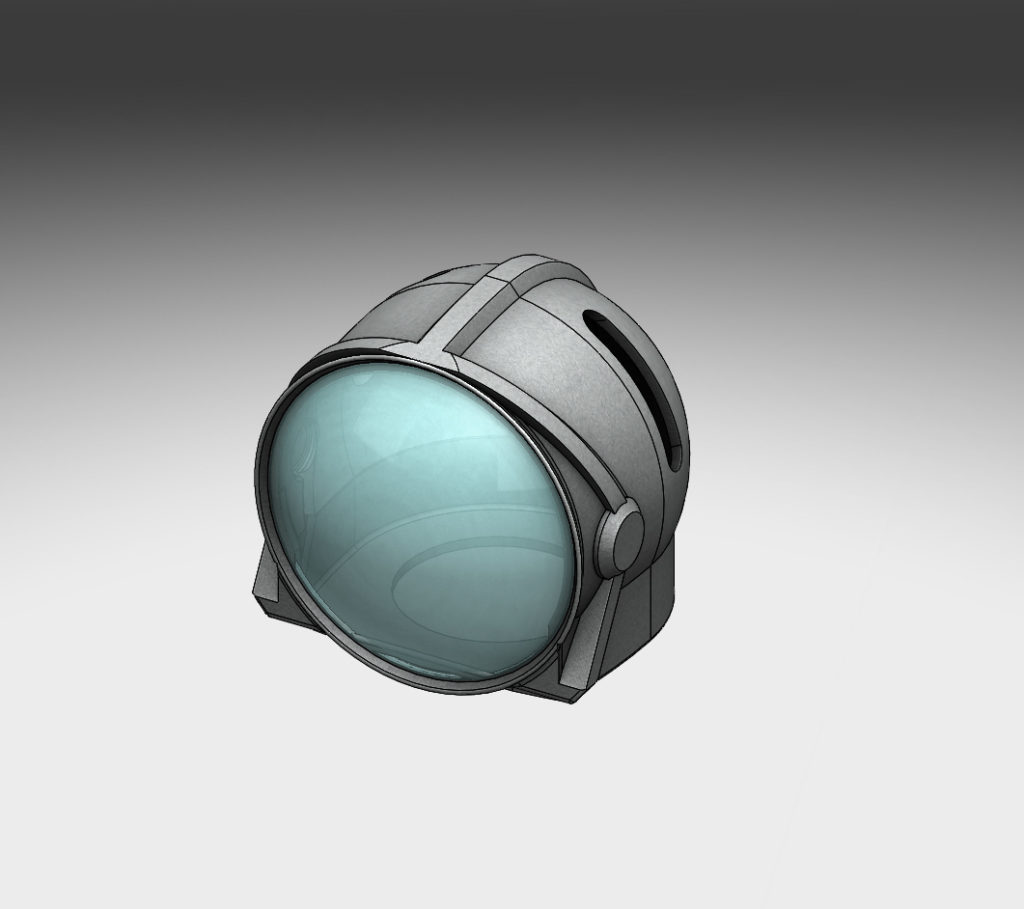 Minnie's Astronaut Helmet with ear holes.(clear dome required) Monkey, Elsa and others wear it too, but scale as you like.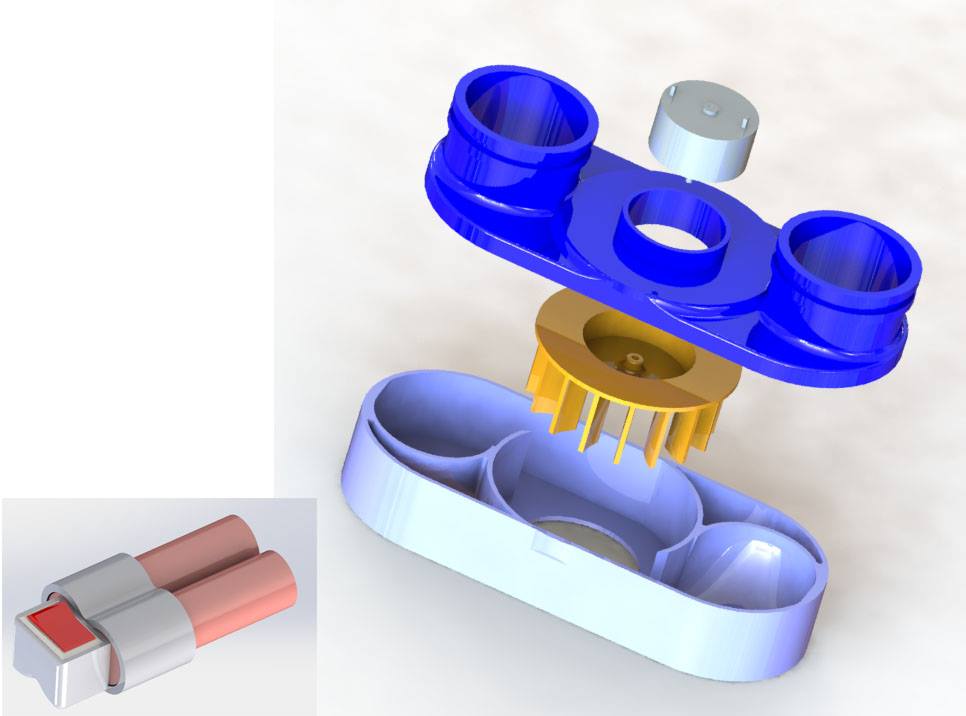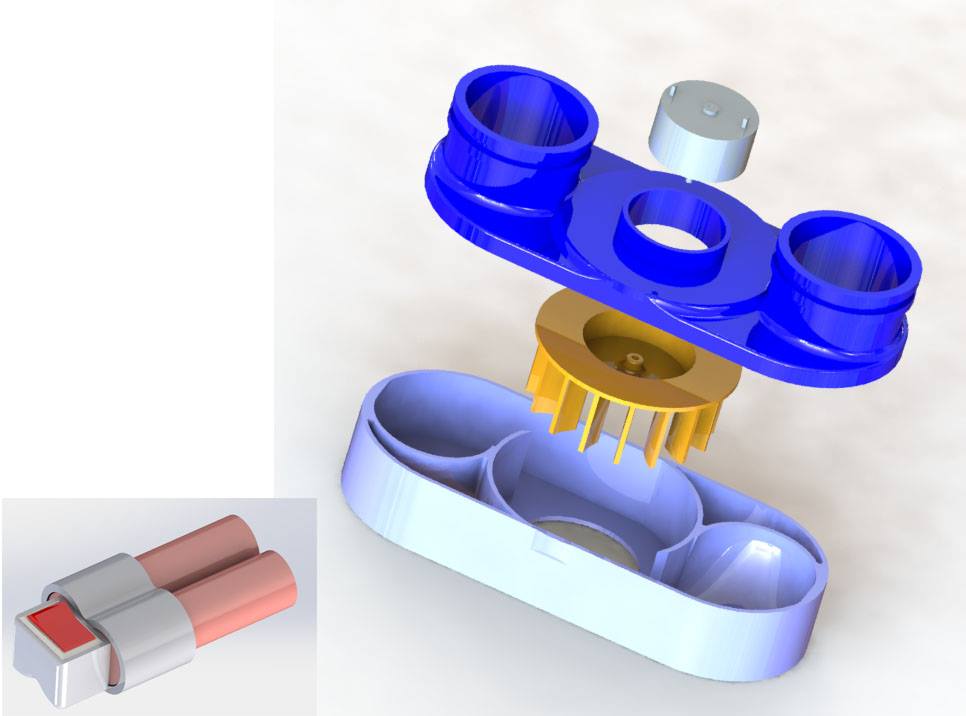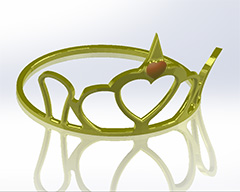 Tiny Tiara used in this video. Some puppets seem to like it too. *This will print best on a resin printer.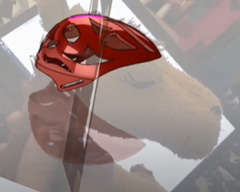 Archive with Saul's bike helmet, pedal, crank, handlebar mount, and pvc 3 way seat junction (with matched arc profile). I think that's all the printed parts I made. Hmm.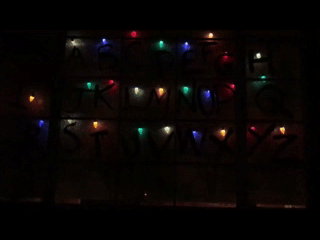 Code for arudino operated "Stranger Things" lighting.
Also.. here's an STL light socket– in case you need an extra to fit the free lens. My box came with 25 bulbs.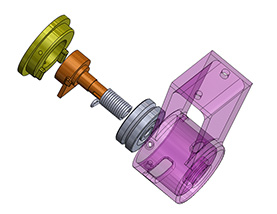 This might be the most useful assembly here. It's a sting operated pot. I used this for the SupaCar project for the gas pedal input. It tells the car how fast to go and is a more reliable solution that my previous linear pot. This springs the pot back to zero when tension on the string is released. It's a good way to operate lots of things (accelerator, welding pedal, any moving part). You'll have to wind your own spring and add a potentiometer, but this works out really well for me.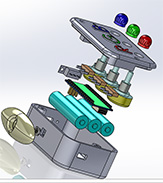 LightBox:
Light mixing box. Includes code to operate 3 pots which mix RGB colors into one output via NeoPixel. Also includes USB output to identify resulting color values.