(& 3 eye alien from toy story and of course our cymbal monkey)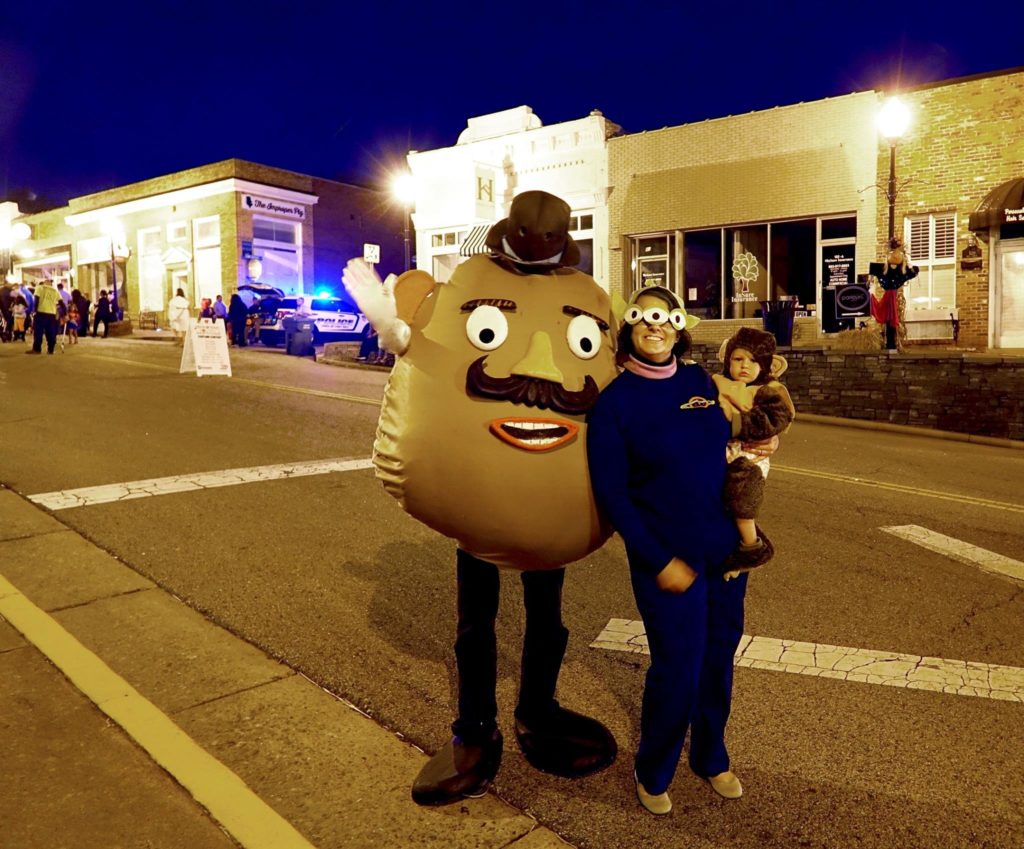 Again, we ended up crossing the border over to SC because there was nothing particularly awesome in NC's largest City on actual Halloween holidate (can we fix this, Charlotte?!). Anyway, as usual we ran a bit late and so couldn't participate in the contest, but this costume was tremendously appreciated by the parade of kids ripping off face parts and rearranging them. At least I was pretty well recognized. As my costumes go this one was fairly manageable due to the transfomative nature. This nifty dual lawnbag inflater pump worked flawlessly (quite a rarity for my 1st try at things). I never realized how hot you could get wearing two inflated lawn bags under a spandex skin, but.. pretty hot!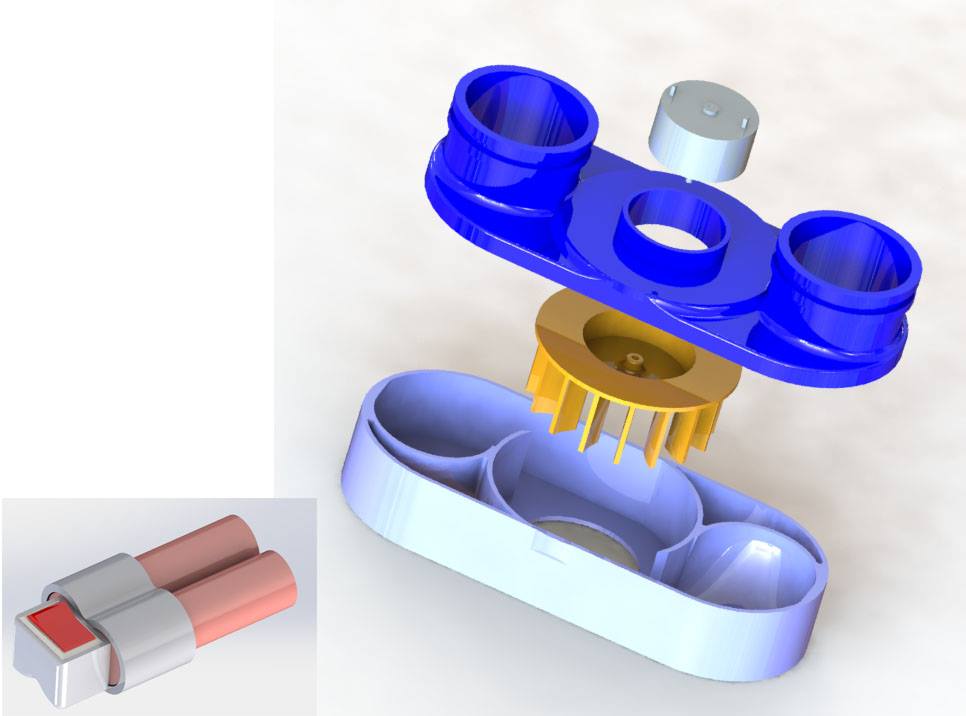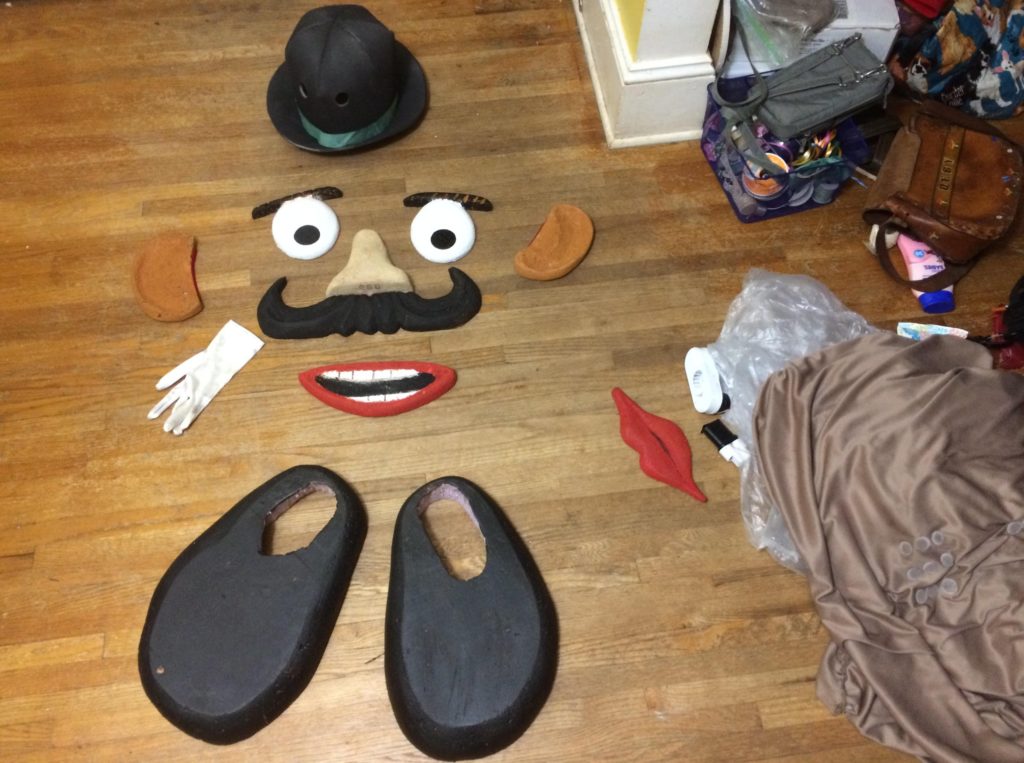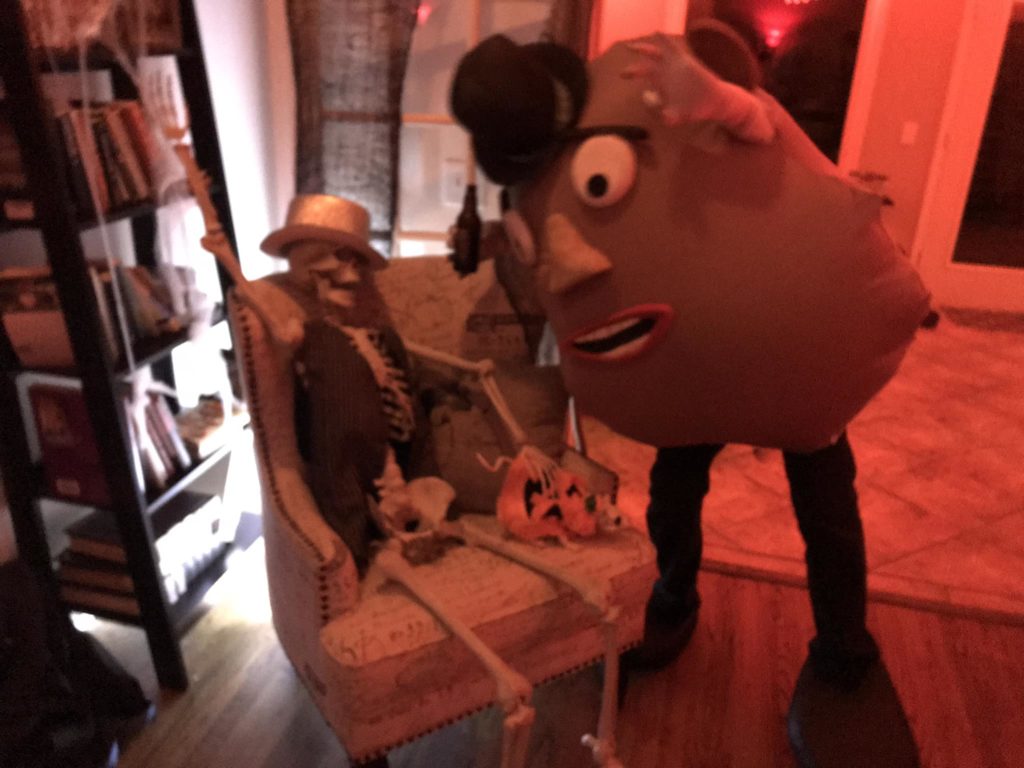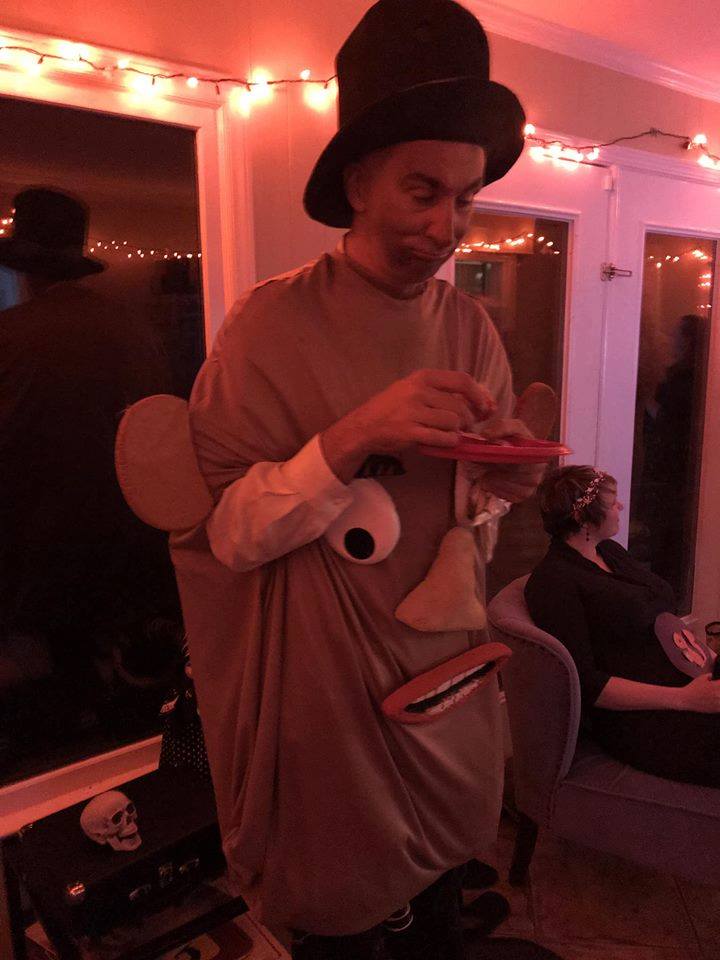 A terrible consequence of spray painting your foam hat: Accidental blackface.